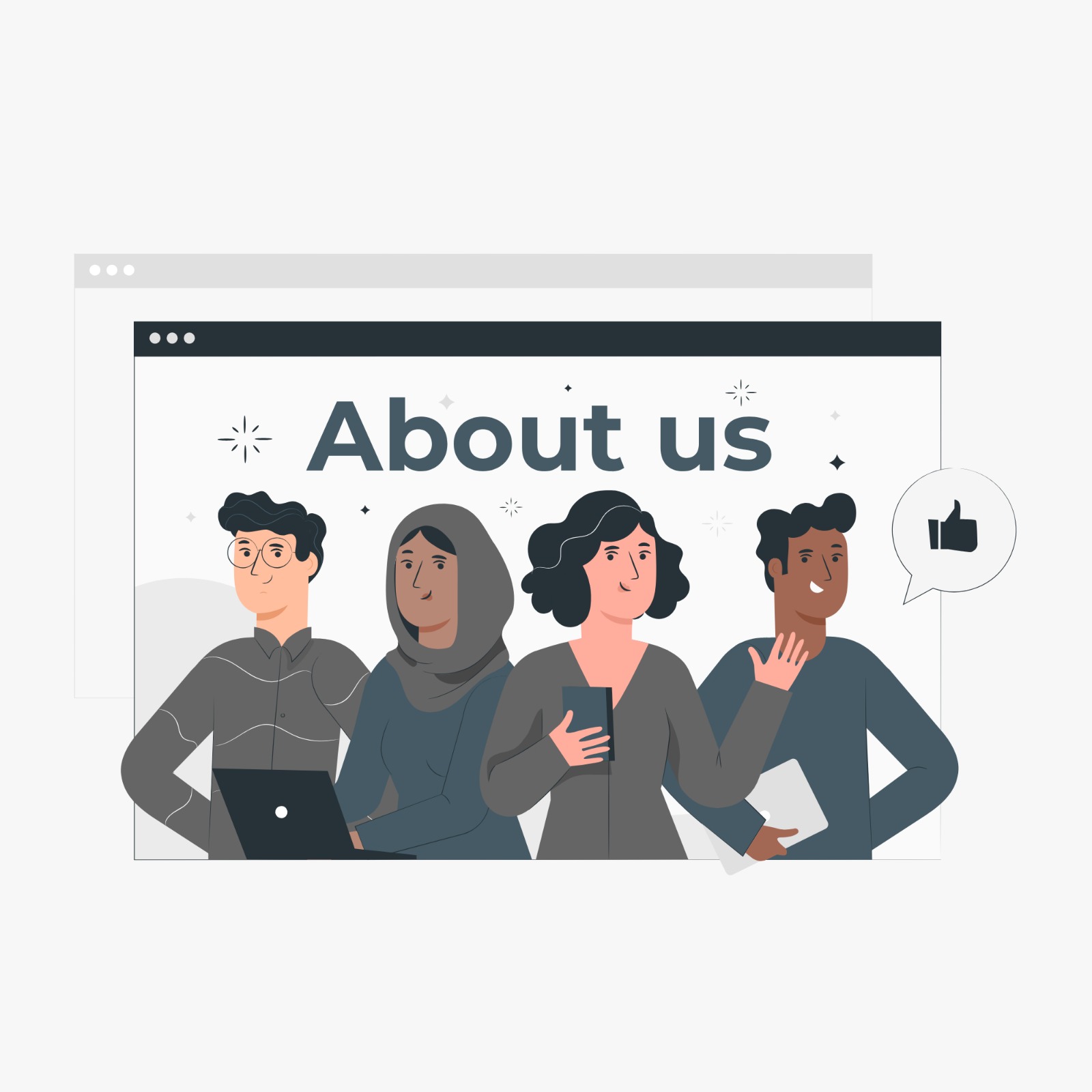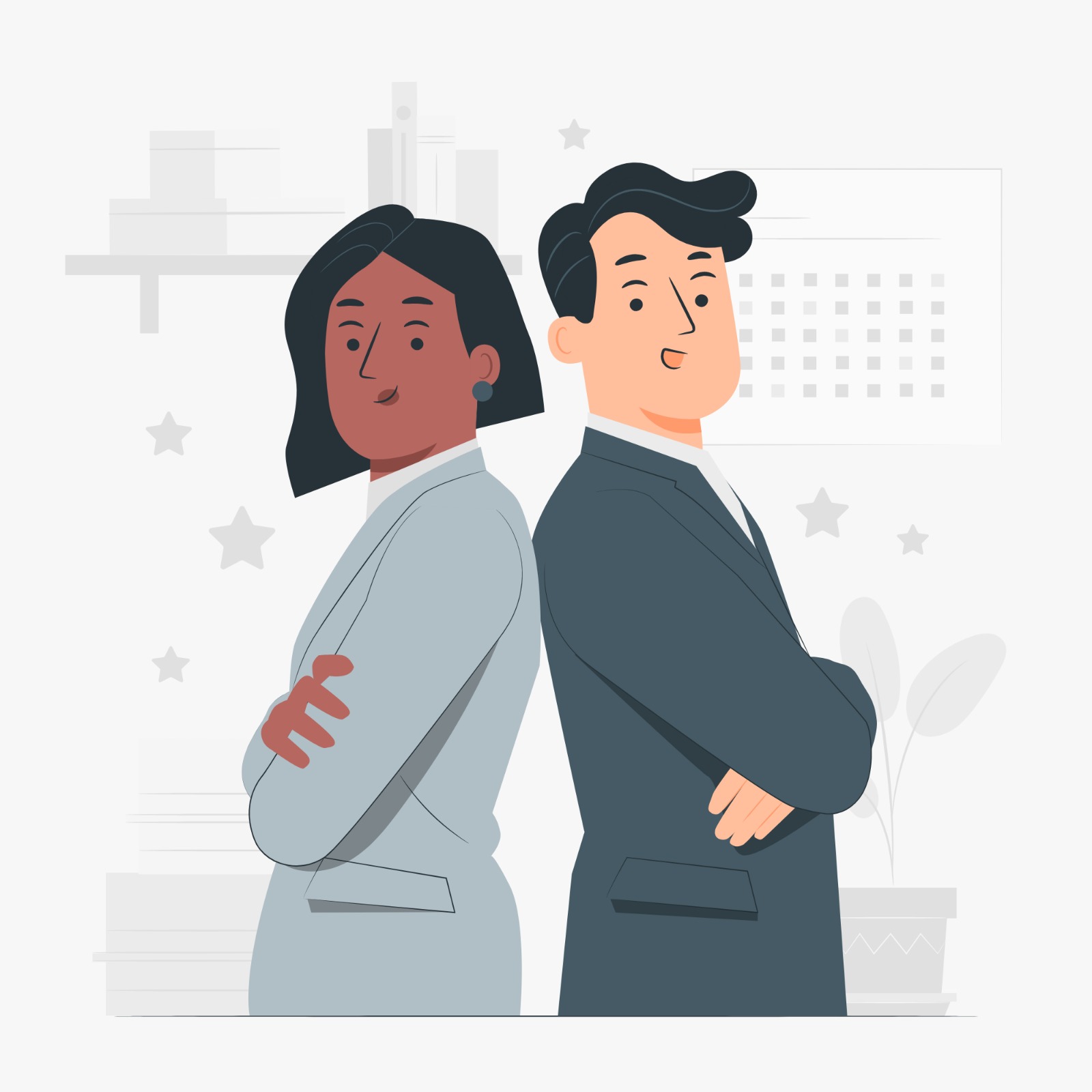 Recent years have helped us to understand the market needs well to shift from traditional systems to new systems,
so we also found that there are many problems faced by companies, whether there are technical problems and limited sections only added.
The intelligence and experience of NILE CRM came here which, in turn, unified all services in one system that has everything you can imagine with just one page. You can navigate from marketing services, sales, accounting services, HR and much more powerful options.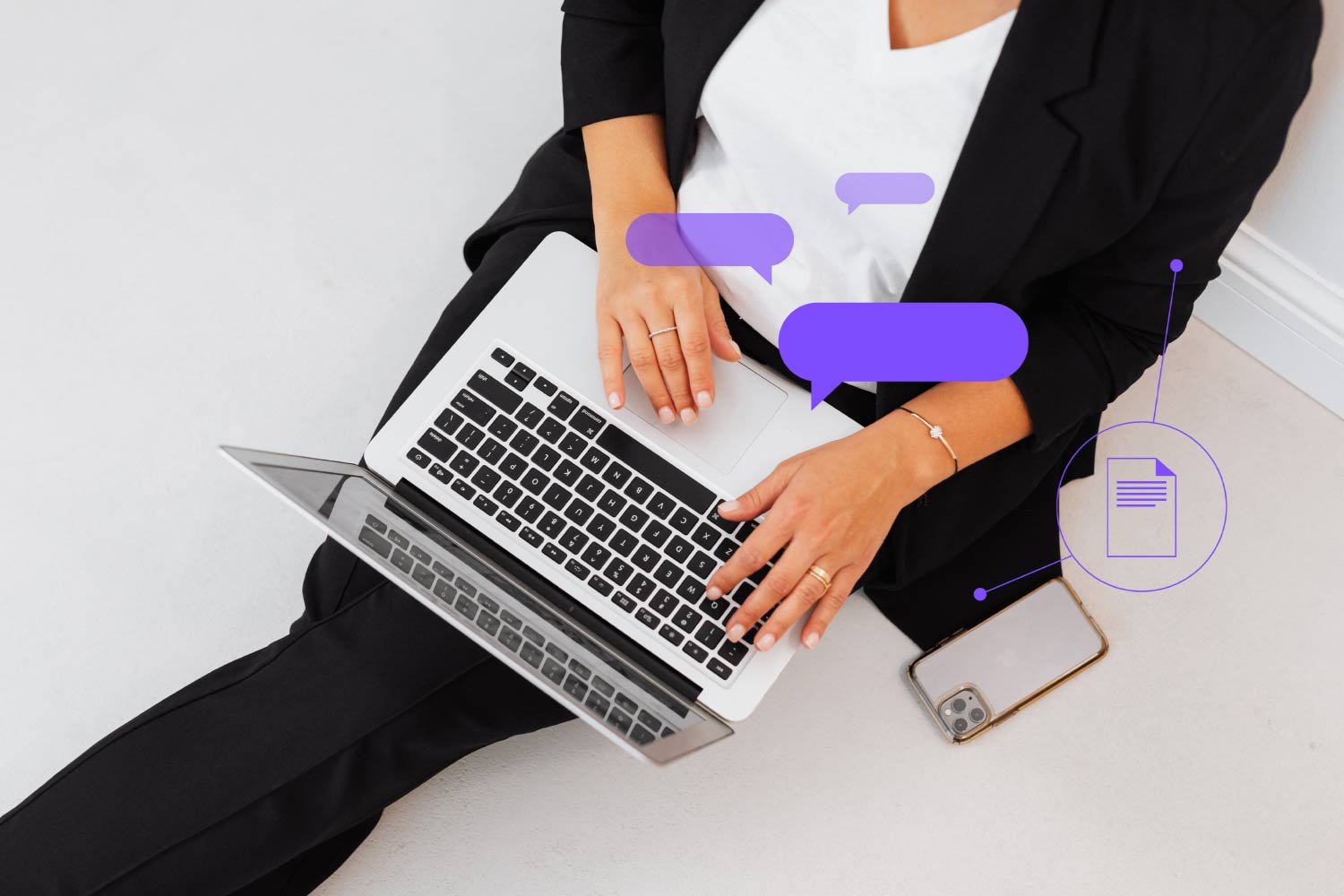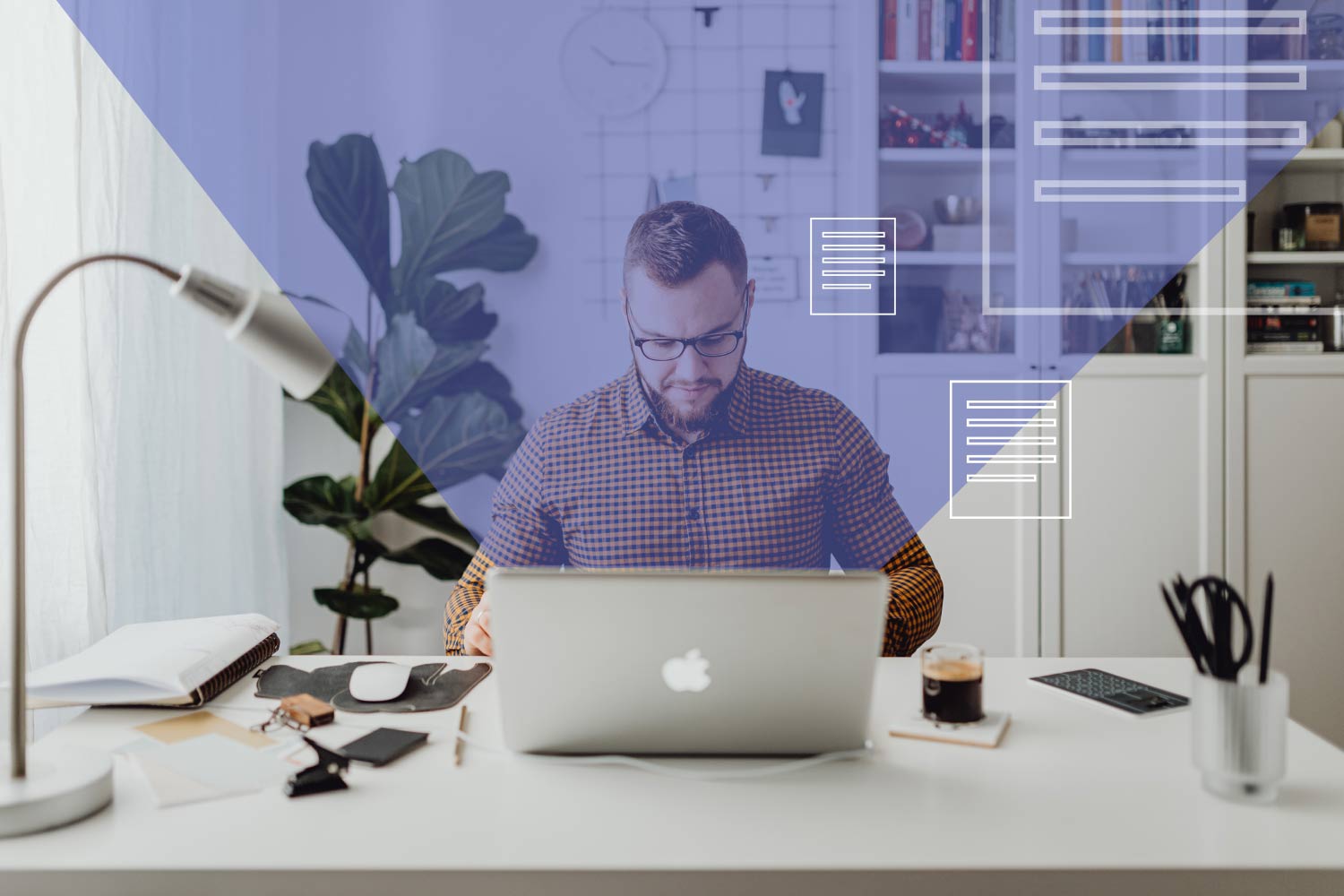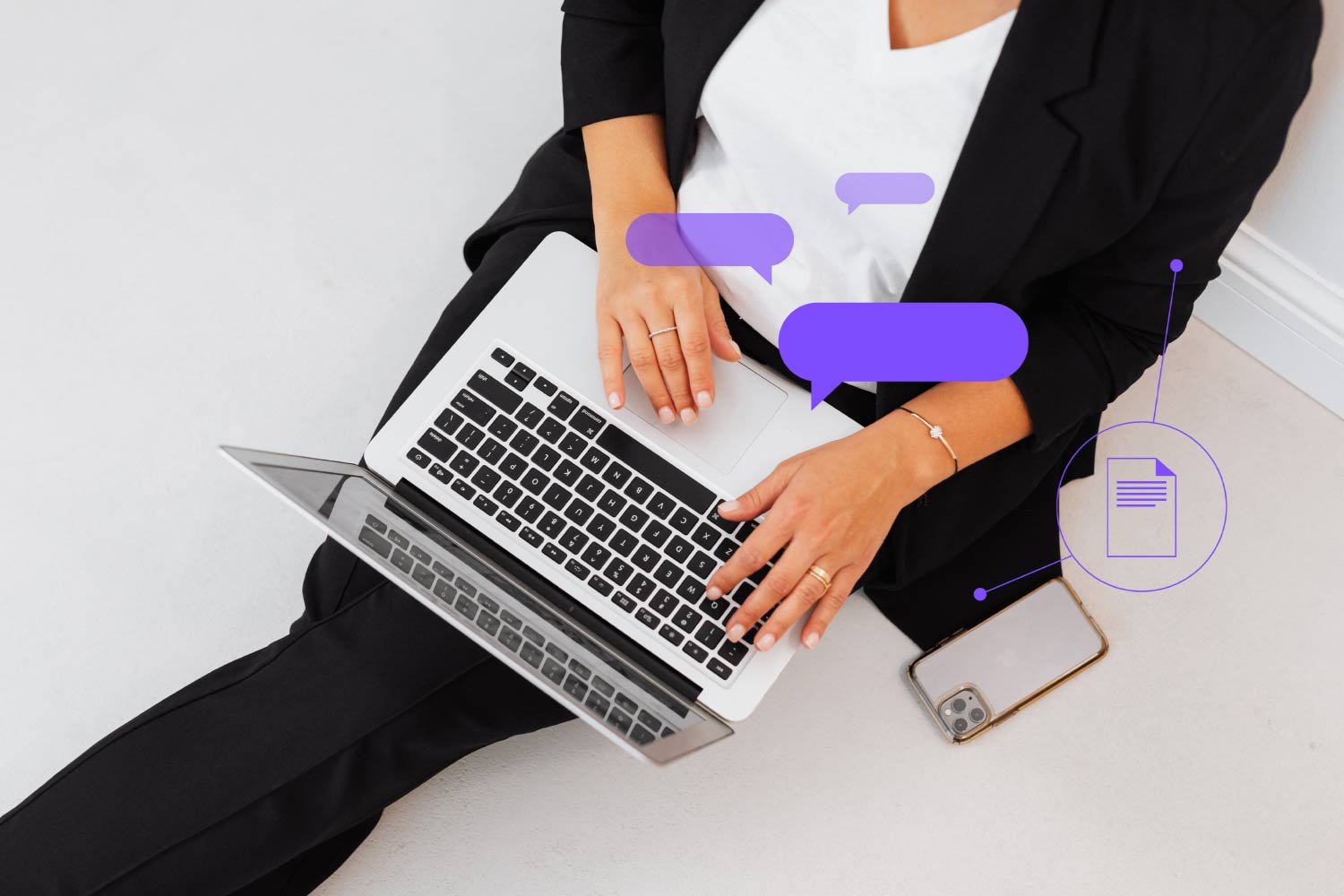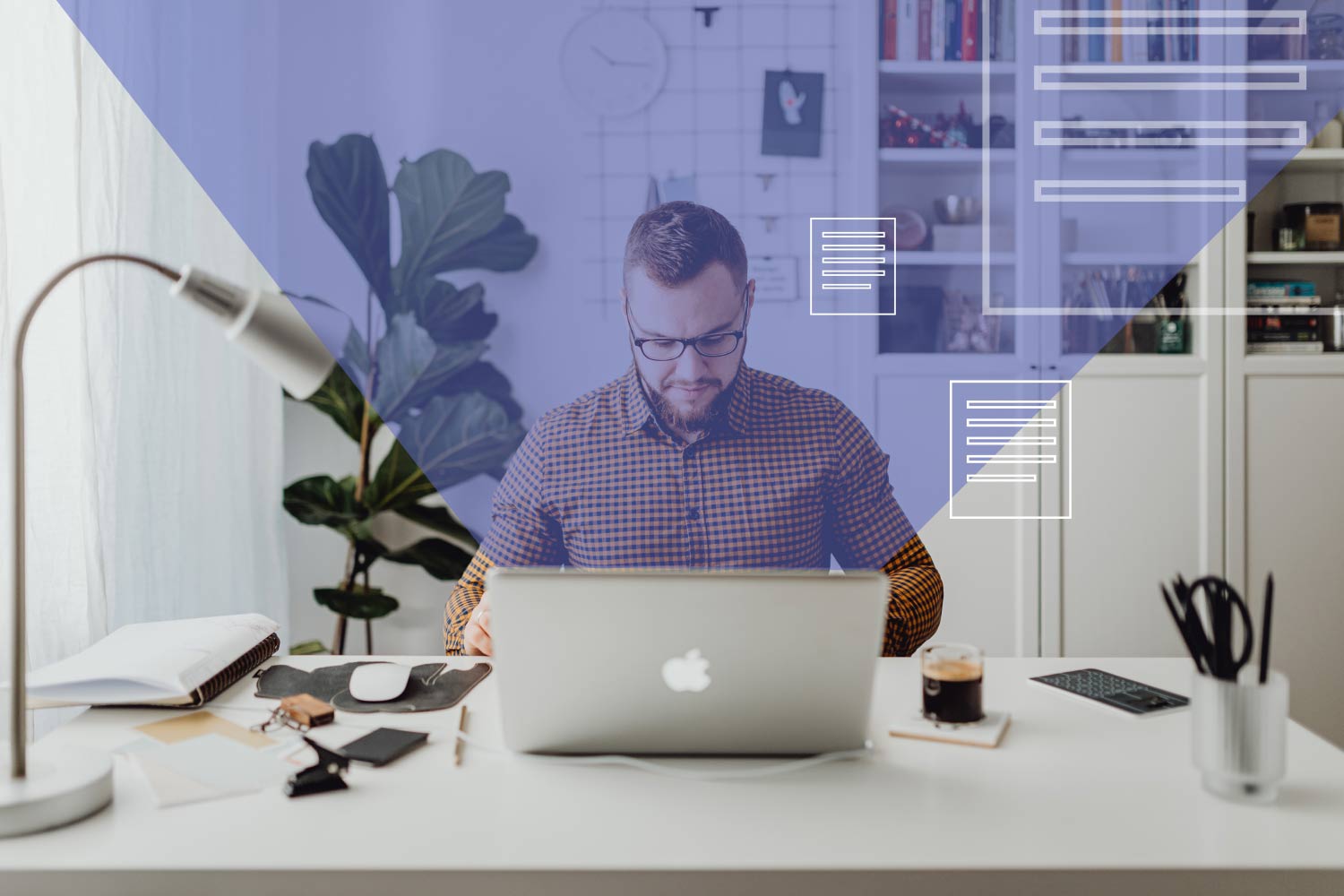 Our strategy is permanent development and making new systems smooth and easy, and this is what made us one of the most reliable companies because we have a lot of experience.
The most important thing that distinguishes us is to make a complete system with all the features that our customers needed.