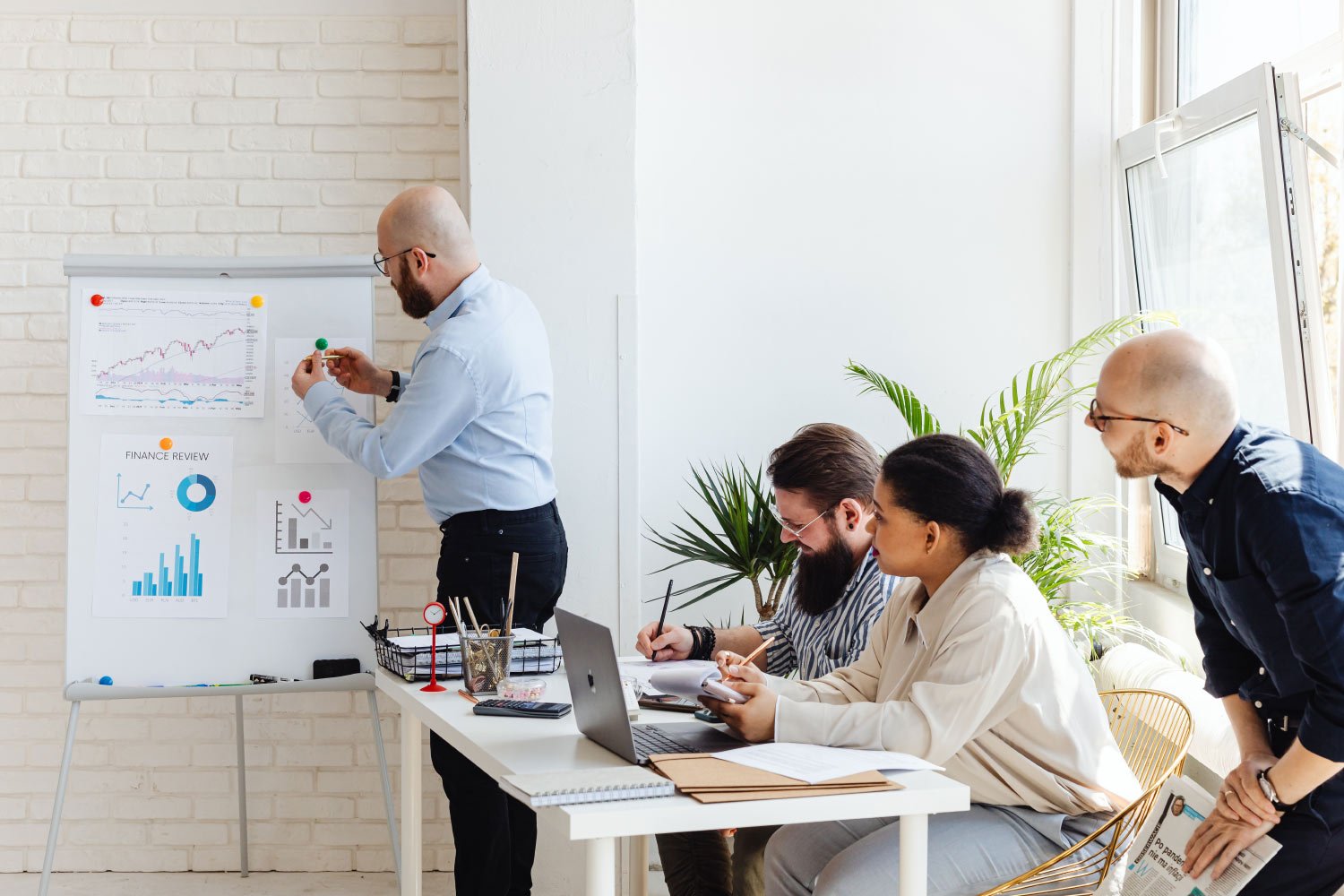 Pharmaceutical Marketing CLM/CRM
Marketing CRM and CLM for multi marketing channels. create and follow up marketing plan and execution ,  marketing events,  marketing module covers all your marketing needs.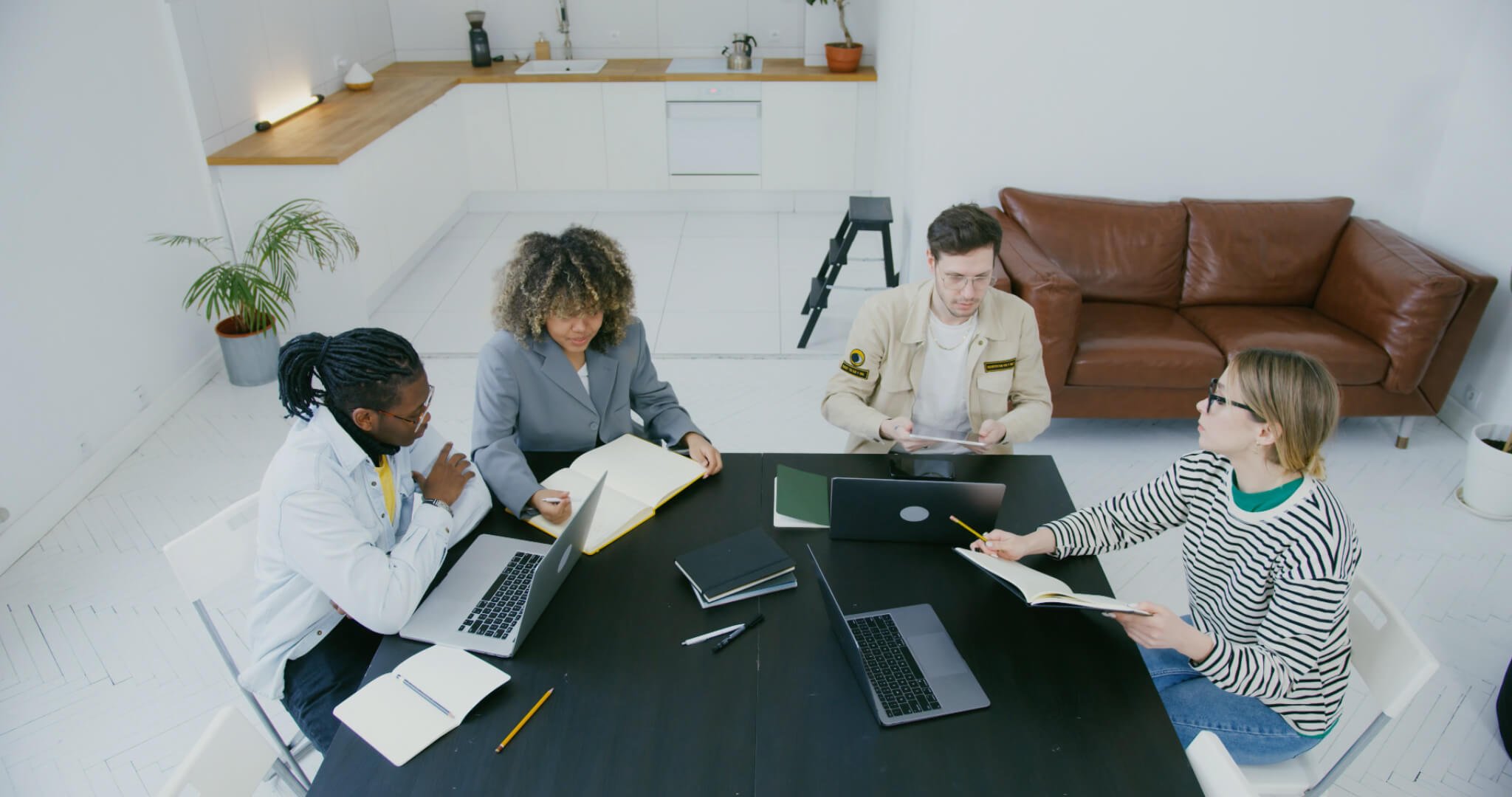 Sales force automation solution that automates sales operations of your sales force in the field, regardless of your sales business model or setup (direct store delivery, pre-sales, sales using distributors). The solution will ensure that all of your sales policies are successfully implemented in the market and will provide you with complete visibility over your field sales force and distributors.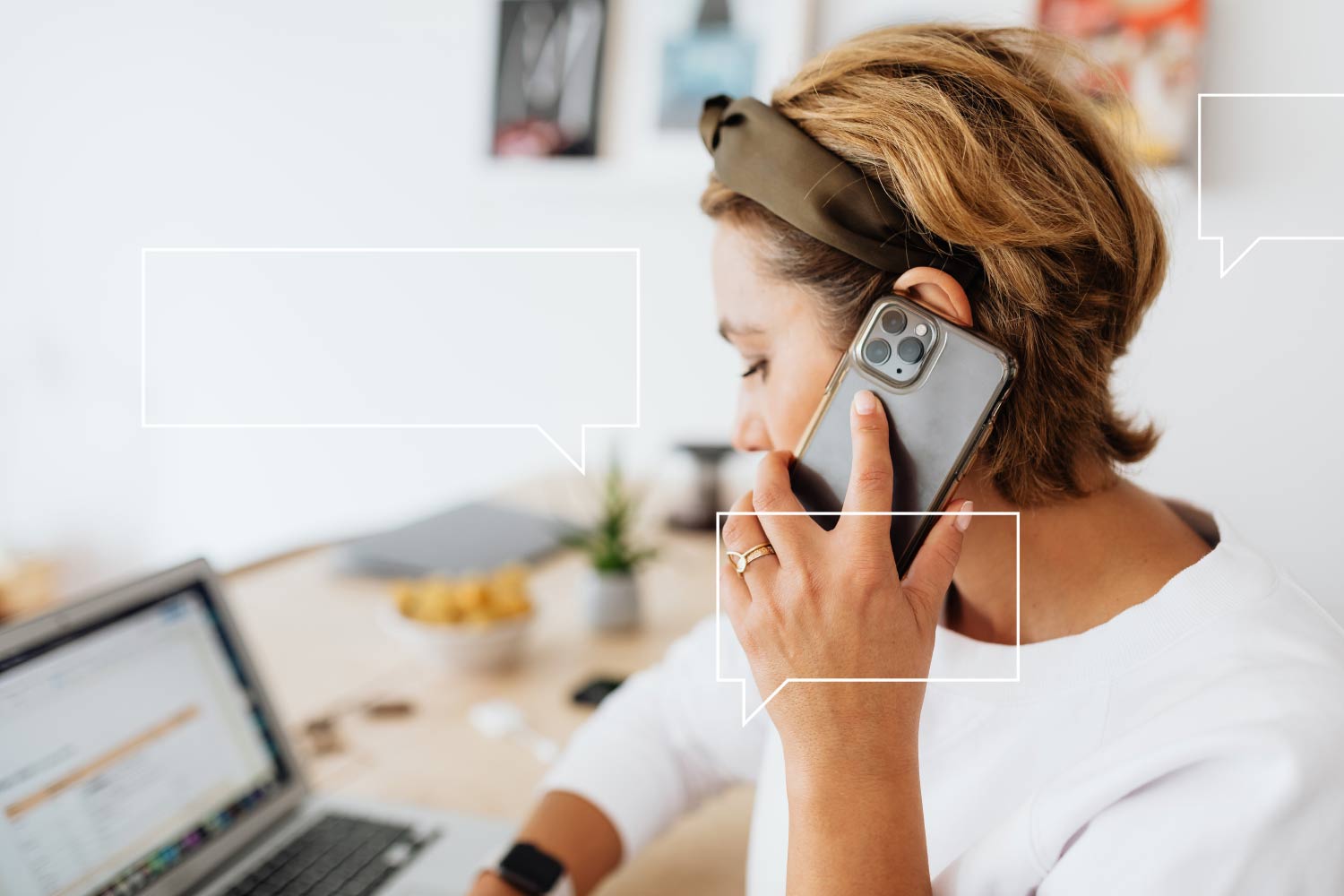 HR management system that helps you streamline and automate your human resources processes. It provides a centralized platform to manage essential HR functions like employee records, payroll, time and attendance, benefits administration, recruiting, and performance management.